-

|

/ Save up to % Save % Save up to Save Sale Sold out In stock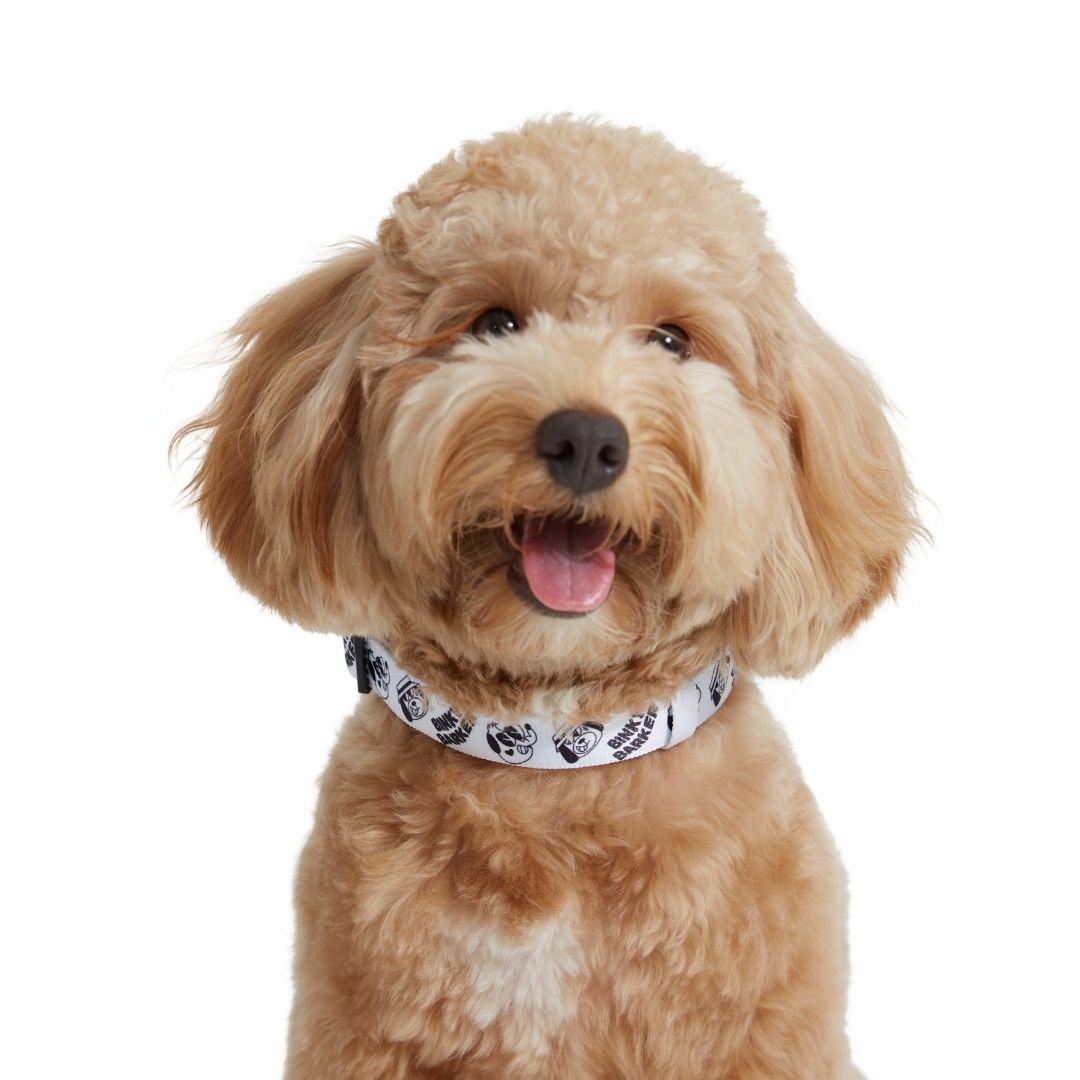 What You Get:
1x Adjustable Collar
Breathe comfortably with neoprene fabric.
Adjust the size to fit your dog.

1x Adjustable Leash
Adjustable length up to 2 meters
Attach to chairs, tables easily - With our clip on system on the handle.
Choose Your Size
XS: Collar is adjustable between 24-33cm length & is 1.5cm wide
S: Collar is adjustable between 32-50cm length & is 2cm wide